Sound Report of Mongolia on Karelne website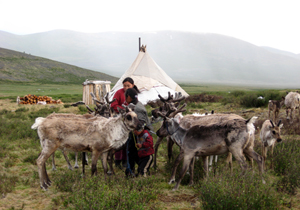 Short sound-photo report of Mongolia from 2008 is on Yannick Dauby's Karelne website.
Yannick Dauby is a French sound anthropologist-artist, who currently lives in Taiwan.
The reports of his reserch in Taiwan at the website is quite amazing. Check it out!
>> More reports are at Carole's blog Heidi in endless steppes land.